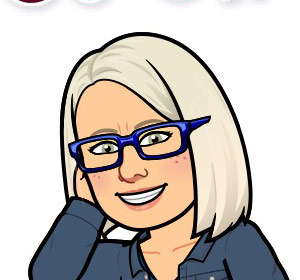 Ginger Poole
Product Designer
Submit a Claim Online
A Manual Process Goes Digital
"I used to be able to upload out-of-network claims on my other insurance site"
The Problem
The only way to submit an out-of-network claim to Cigna was to download a form, fill it out and mail or fax it.
The Solution
Our team enabled a web form with an upload capability to receive claims online.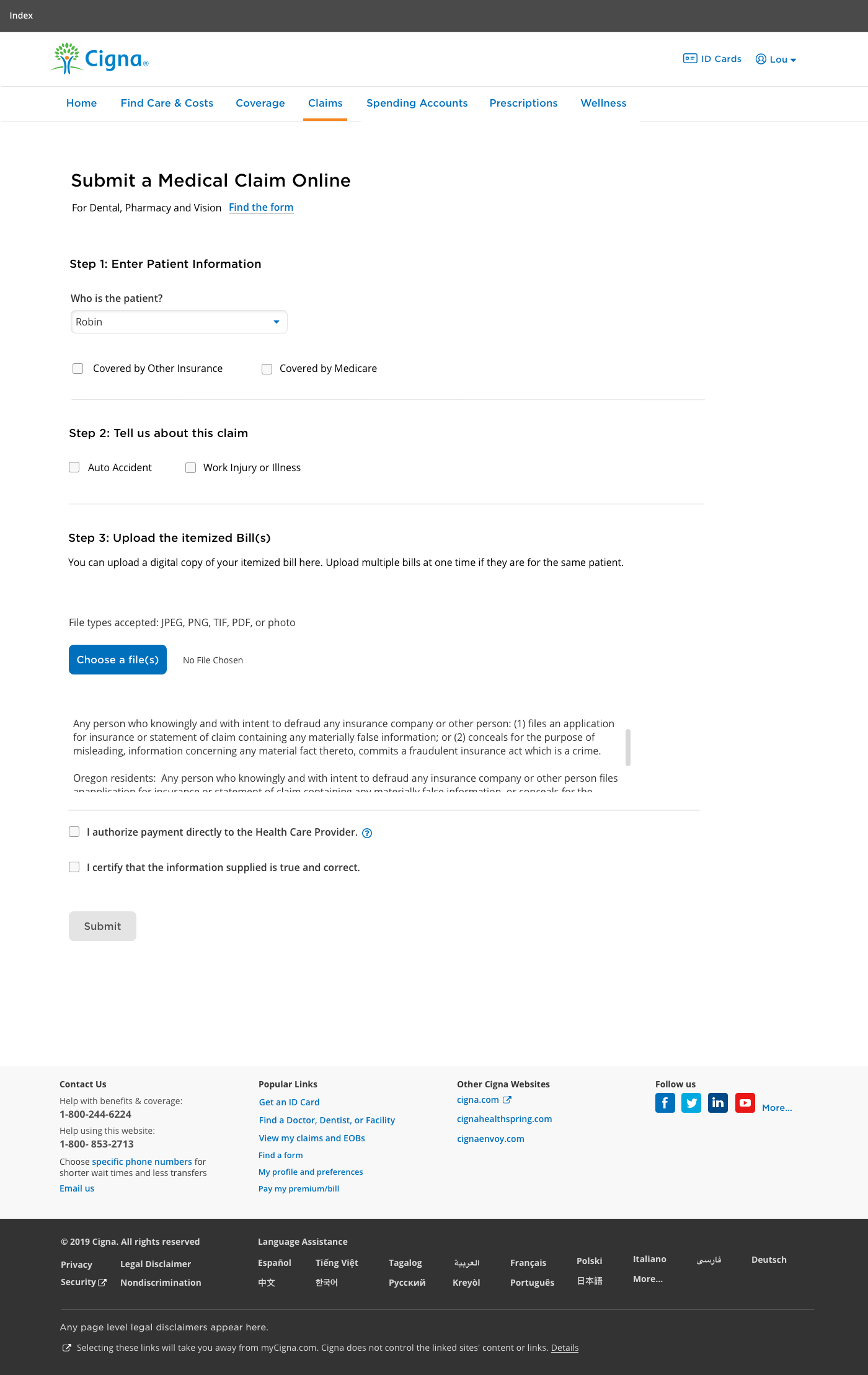 Initial Design
The first design was a simple one page form a few questions and an upload feature.
New Discoveries
We found that many of the manual forms that were mailed/faxed had to be returned due to missing information like diagnosis code. The product team wanted to see what a flow would look like if we had the user enter all the required information into the system. The flow below illustrates a much more complex process.
Back to the drawing board
The final solution was a paired down guided flow.
This was a lesson in making the complex look easy.
The guided flow was called on to create a feeling of ease so the customer would not be intimidated by a long and arduous form. The guided flow is working well and is appreciated by our customers.